Monitoring and keeping track of credit reports have never been easy. Though many paid services charge you high to help you monitor your credit services, they are somehow limited or ask you to keep upgrading to bigger plans to get most of them out. On the other hand, credit karma keeps it simple and fully functional, with no hidden charges, and gives the best credit services for better pricing. Let's dig in more about it.
Credit Karma app is one of the best credit monitoring services that gives you personalized offers on Credit Card, loans, personalized loans, and credit shopping without hurting your credit scores. There is a reason we love using the Credit Karma app; It does not only helps in monitoring credit reports but also gives us a personalized credit card shopping experience though you have bad credit.
It also helps plan and chooses the best home loans, auto loans, or personalized loans based on your credit score. It is in collaboration with 800+ banks that make it easier to get loans based on your personalizations.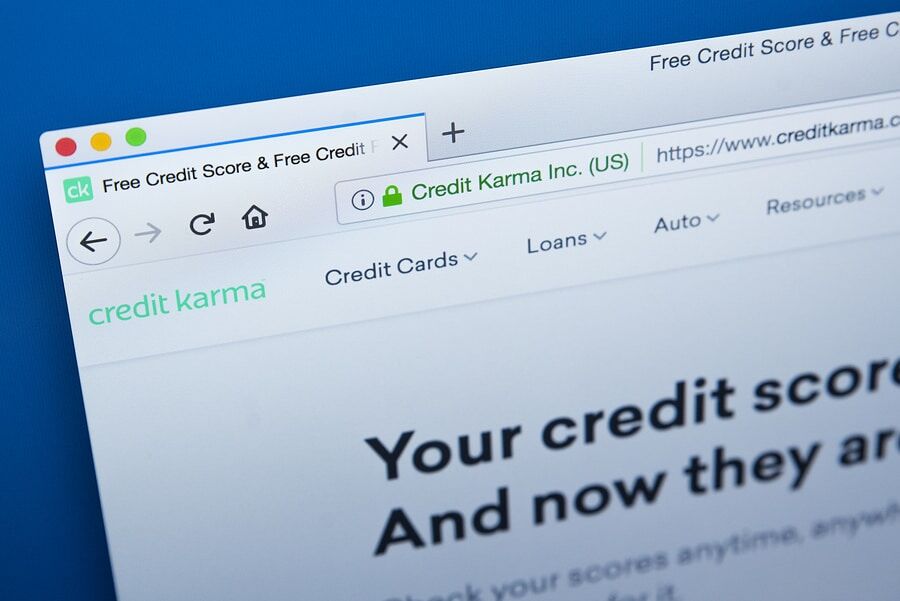 Credit Card for Bad Credit Users
If you have recently checked your credit score using My Fico or Experian and wonder if you want to get a new credit card on a bad score, Credit Karma will do it for you. Usually, banks don't entertain new credit cards to users with a bad credit score, and it is obvious; but on Credit Karma, you can filter out credit cards for users with bad credit scores and the best offers.
Let us filter out and take an example of Open Sky Secured Visa card,
Open Sky credit card is one of the best-reviewed cards on the list, with a rating of 3.5 stars.
You have to pay a minimum deposit of $200 (refundable) with an annual fee of $35. Now, in my opinion, if you have bad credit, it should be a fair deal. Moreover, the users have also noticed an increase in their credit score after six months of using this card.
Credit Karma compares all the available credit cards based on the type you are looking for; these include Credit cards with rewards, premium offers, or if you want to choose a credit card based on best, fair, or bad credit, or a credit card for students. They have got it all covered.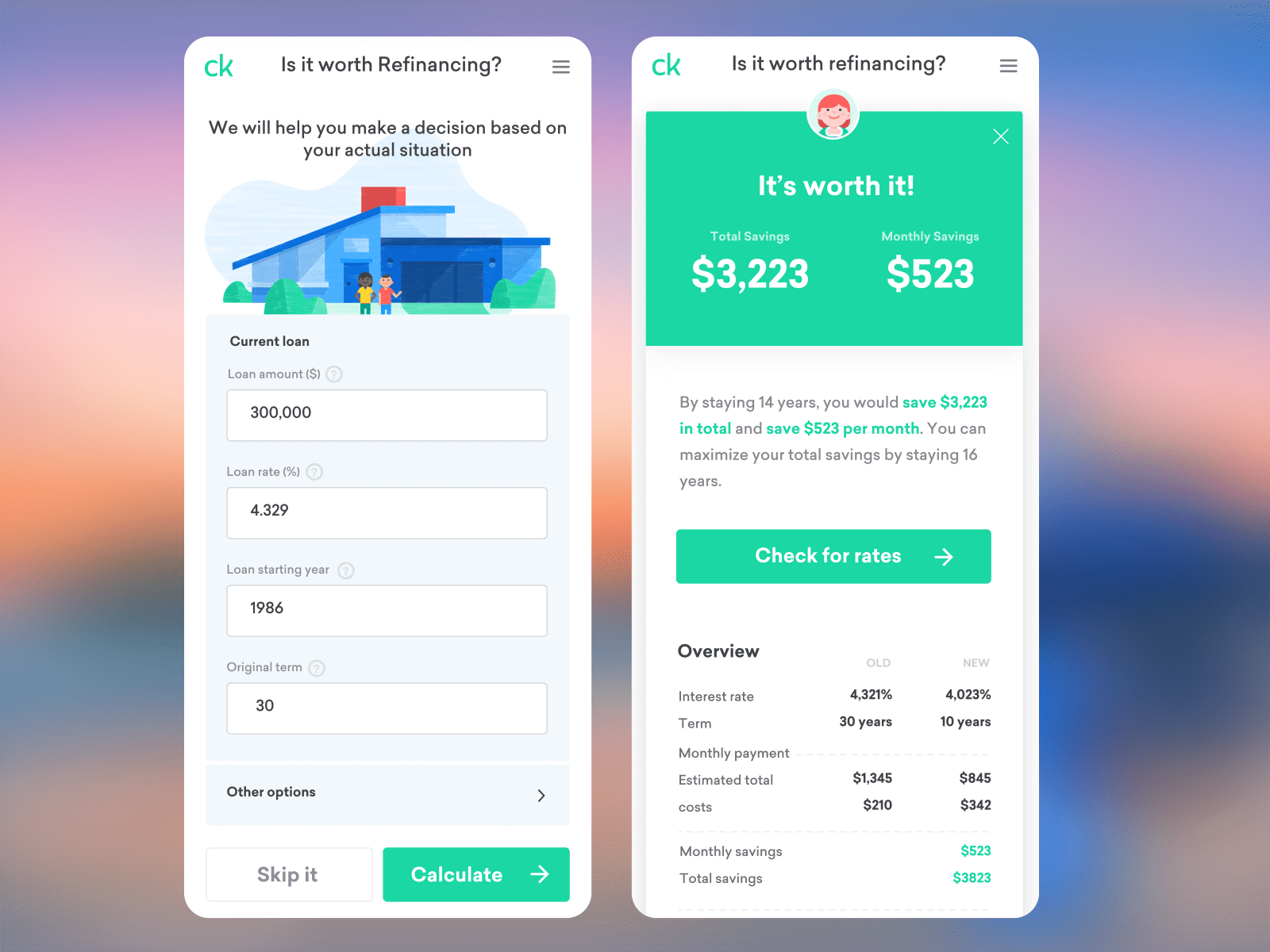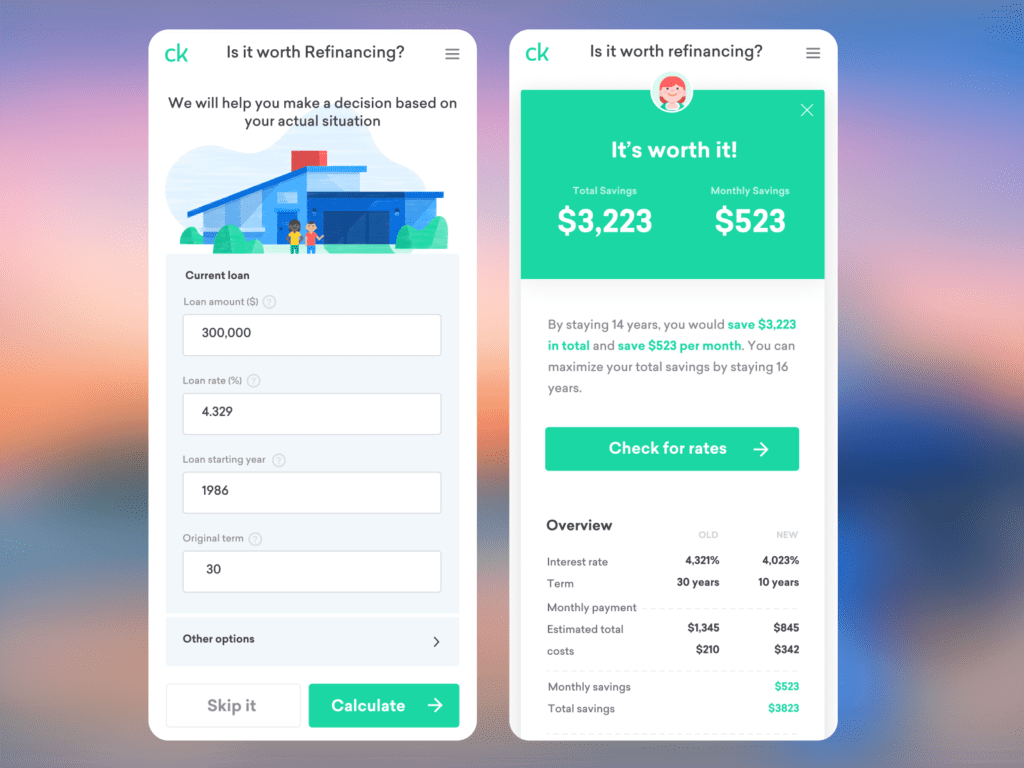 Getting loans on bad or fair credit is a tough job; banks usually reject such applications. So, how do you get a loan when you have a credit score below 630 or fairly around?
The personalized loan section allows you to look for a loan based on lower or higher APR and your credit score. To my surprise, when I started using Credit Karma, I could never agree that there will be so many loan options though I had terrible credit.
All you need to do is,
Now you are displayed with tons of outstanding loan offers along with additional details such as Monthly payment, Estimated APR, and Interest + Fees. As discussed in our Credit repair guide, I do not recommend you go for loans when you have bad credit. But if you are badly in need of one, Credit Karma should be the right place. The lower the credit score you have, the higher APR and interest values are. So, unless you have a terrible financial emergency, do not take a loan, or you will suffer more in debt.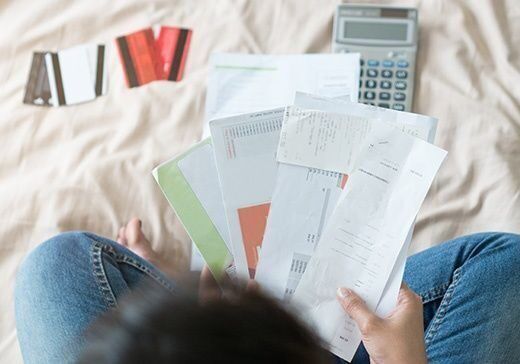 The Feature I love the Most on Credit Karma
Did you know that Credit Karma gives you 100% free filing on Credit Karma Tax? The Credit Karma subscription is monitoring your credit reports from all the three bureaus and filing the tax for you, completely free. Additional to this, you can also opt for audit defense, but what exactly is audit defense, and why should it matter to you?
The audit defense feature on Credit karma allows you to hire a professional tax filer for free and get the best tax filing. But here is what the credit karma editorial has to say,
It's important to note that while the app can help lots of people file their state and federal taxes, Credit Karma Tax® isn't for everybody.
Credit Karma also has a personalized approval odds feature that you would love to know. This feature calculates the odds of your loan getting approved based on previous clients' approvals having a similar credit score.
So, if you are applying for a loan of $5000 and have a fair credit score, credit Karma will review the previous loan approvals for $5000 and have fair credit. This helps you understand the odds of getting your loan approval.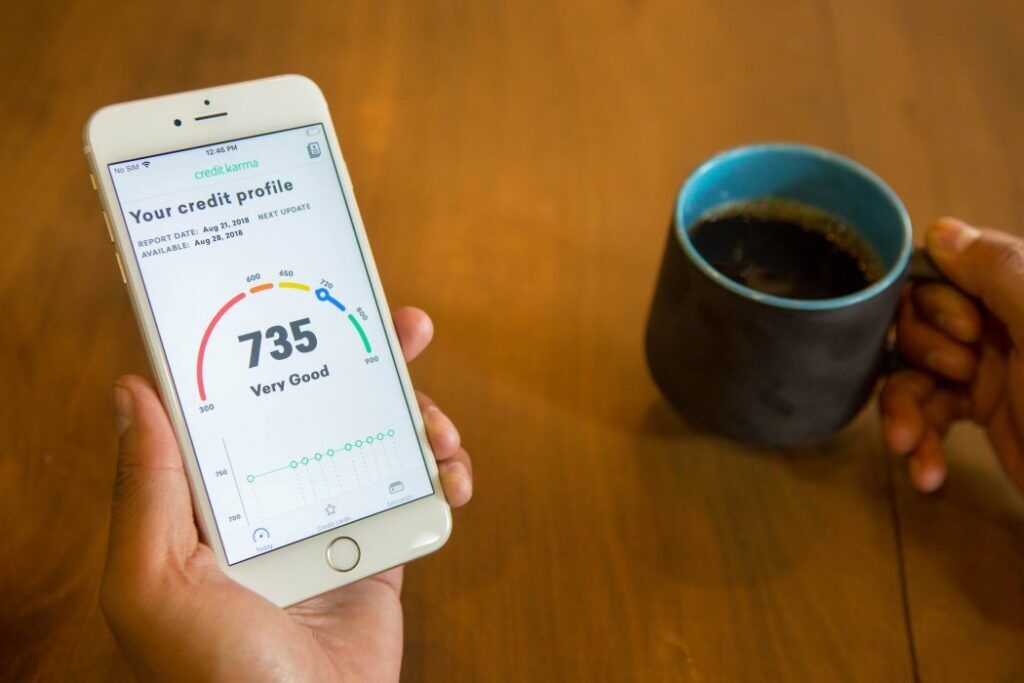 Pros and Cons of Credit Karma
Is it safe to Use Credit karma?
You must be wondering if it is okay to be using the credit karma app because it has tons of your sensitive information. There are chances of a data breach, and your identity may suffer, but Credit Karma takes a particular directive against it. On Credit Karma, the user's data has 128-bit industry-standard encryption, which is monitored 24/7.
Additionally, though you enter your Social Security Number, Credit karma does not store this information on their database. Instead, they keep only the last four digits to retrieve your credit reports and help you with the monitoring.
On the other hand, the federal government has directed Credit Karma to turn in the security reports every two years until 2034 for security concerns. So, you can be assured to use the credit karma app without much risk.
If you want to monitor your credit services every day, Credit Karma is a great option. It is entirely free and non-conditional (You can check for credits without taking a loan). Moreover, the credit comparisons between 800+ banks and loan approvals for any credit score is what makes it stand out from its competition.
On the downside, advertisements are annoying, but it shouldn't be a problem if you are getting free services. You don't get the actual credit report, which is okay as you can get it directly for free from the annual credit report. I highly recommend you look at the best credit monitoring in the market, Credit Karma.